Omari Abor: The Man Behind The Movement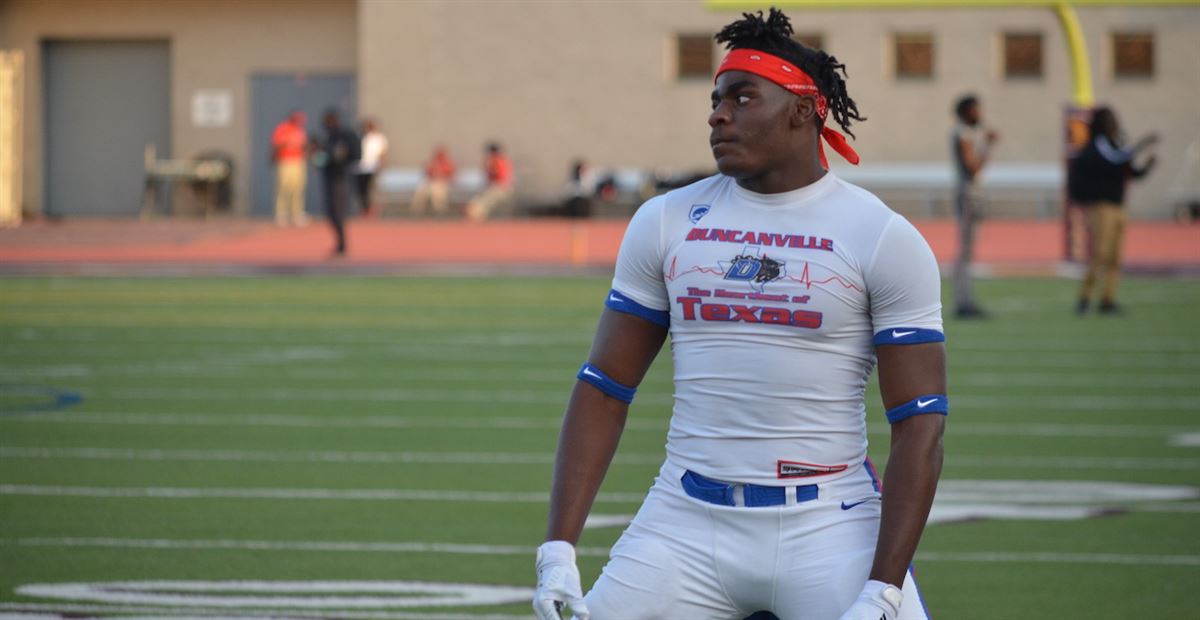 When it comes to making a difference in the world, there are few people who can say they've done it quite like Omari Abor. As the founder of The Movement, a nonprofit organization that provides resources and support to Black-owned businesses, he has made it his mission to empower and uplift his community. In this interview, Omari shares his story and discusses how The Movement is making an impact. He also offers advice for other young entrepreneurs who are looking to make a difference in the world. Read on to learn more from this inspiring young leader.
Who is Omari Abor?
Omari Abor is a name you might not be familiar with, but he is the man behind the successful #DontMuteDC movement. This movement was created in response to attempts by the Washington Metropolitan Area Transit Authority (WMATA) to mute go-go music on Metro trains.

Abor was born and raised in Washington, D.C., and has been a go-go fan since he was a child. He is also a musician, and he plays the drums in a go-go band called TCB. Abor has been active in the D.C. music scene for many years, and he is passionate about preserving go-go music and its history.

The #DontMuteDC movement started after WMATA proposed a new policy that would have allowed subway riders to request that go-go music be muted on trains. The proposal was met with outrage from the D.C. community, and Abor quickly organized a protest against it.

The protest was successful, and WMATA backed down from the proposal. However, the fight is not over yet – Abor and other members of the #DontMuteDC movement are continuing to work to make sure that go-go music remains an integral part of D.C.'s culture and history.
Omari Abor: What is the Movement?
The Movement is a grassroots organization that was founded in 2013 by Omari Abor. The organization is dedicated to empowering young black men through education, mentorship, and community service. The Movement has since grown to include chapters in various cities across the United States.

The goal of The Movement is to provide young black men with the resources and support they need to succeed in life. The program offers mentorship and guidance from successful black men, as well as access to educational resources and opportunities. In addition, The Movement provides community service opportunities for its members to give back to their communities.

Since its inception, The Movement has made a positive impact on the lives of its members. The organization has helped young black men develop confidence, gain skills, and find success in their personal and professional lives.
The Goals of the Movement
Omari Abor's "The goals of the Movement" is to improve the conditions of black people in America through organization and economic development. He also advocates for an end to police brutality and mass incarceration, as well as improved education and housing opportunities. In addition, he seeks to create a more inclusive and representative government that meets the needs of all citizens.
How to Get Involved in the Movement
Omari Abor is the man behind The Movement, a social justice organization that is fighting for the rights of African Americans. If you are interested in getting involved in The Movement, there are a few ways you can do so.

One way to get involved is to donate to The Movement. Your donation will go towards supporting the organization's various initiatives, such as their work in providing resources for black-owned businesses, advocating for legislation that benefits the black community, and more. You can make a one-time donation or become a monthly supporter.

Another way to get involved is to volunteer your time with The Movement. There are many ways you can do this, such as helping out at events, distributing resources, and more. You can also join one of The Movement's committees to help with specific tasks like fundraising or event planning.

If you want to stay updated on what The Movement is doing, follow them on social media or sign up for their newsletter. This way, you'll be able to stay informed about their work and how you can help support it.
What's Next for the Movement?
Now that the #DefundThePolice movement has gained traction, what's next?

For Omari Abor, the man behind the movement, the answer is simple: continue to push for change.

"We're not going to stop until we see real change in our communities," he says. "This is just the beginning."

Abor believes that the next step is to get more people involved in the movement, especially young people. "They're the future and they're the ones who are going to be directly affected by these changes," he says.

He also plans to continue working with elected officials to ensure that they are held accountable for their promises to reform the police. "We need to make sure that they understand that we're not going away," he says. "This is a long fight, but we're in it for the long haul."
Conclusion
Omari Abor is a powerful voice in the fight for social justice, and he shows no signs of slowing down. He has been instrumental in bringing about change in his community. And he continues to inspire others to do the same. We can all learn from Omari's example and use our own voices to create positive change in the world.