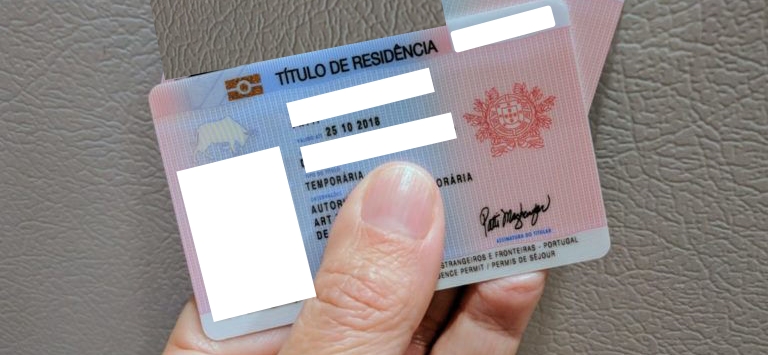 A D7 visa is a type of long-stay visa that allows foreigners to stay in Portugal for more than 90 days. To be eligible for this visa, you must have a qualifying income.
Are you an expat looking to relocate to Portugal? If so, you'll need to apply for a D7 visa. In this blog post, we'll give you an overview of what a D7 visa is and what the application process looks like.
Application Process
The first step in the application process is to gather the required documents. These include your passport, proof of property ownership, financial means, and health insurance. Once you have all of your documents in order, you'll need to make an appointment with the Portuguese consulate or embassy nearest you.
At your appointment, the consular officer will interview you and ask about your plans for living in Portugal. They will also review your documents to make sure everything is in order. If everything goes well, you'll be granted a D7 visa which will allow you to stay in Portugal for up to one year.
After one year, you can apply for a residency permit which will allow you to stay indefinitely.
Portugal D7 Visa Requirements
To be qualified for a Portugal D7 Visa, you must meet a number of requirements. You can apply for a D7 visa in Portugal when you meet the following criteria:
● You are a non-EU citizen
● Have enough funds to sustain yourself while in Portugal
● You must have a clean criminal background
● Can display a Portuguese address
● Ready to spend at least 16 months in Portugal throughout the first two years
What Documents Do I Need?
When applying for a D7 Visa Portugal, you'll need to submit the following documents:
● A completed application form
● Your passport or another travel document
● Two passport photographs
● Proof of accommodation in Portugal (e.g., lease agreement)
● Proof of financial situation(bank statements)
Benefits of D7 Visa in Portugal
The D7 visa is an important immigration visa for anyone interested in living in Portugal. This visa will allow you to obtain a temporary residency permit, which allows you to live in the country legally while also gaining access to a variety of other benefits. The D7visa offers flexible residence options that can be tailored to your individual needs, so whether you are planning to move to Portugal permanently or simply want to spend some time living and working abroad, this is the ideal visa for you. Additionally, D7visa holders may enjoy a host of other perks, including education and healthcare benefits as well as the ability to bring certain family members into the country with them.
How Much Does the Portuguese D7 Visa Cost?
The government costs for the Portugal D7 are quite low. They typically range from €50 to €300 per application. The key expenditures will be migration, property rental or buy, professional fees, and so on.
The D7 Visa Portugal's Minimal Stay Requirements
The D7 residence visa requires you to spend a minimum of 16 months in the nation within the first two years. You are also obliged to stay in the nation for 28 months for each succeeding three-year term. When you are away for 6 months in a row, your residency permit may be revoked.
If you're an expat looking to relocate to Portugal, getting a D7Visa Portugal should be high on your list of priorities. The good news is that the application process is relatively straightforward as long as you have all of the required documents. So what are you waiting for? Get started on your application today!