Why are Caribbean medical schools the perfect place to study medicine?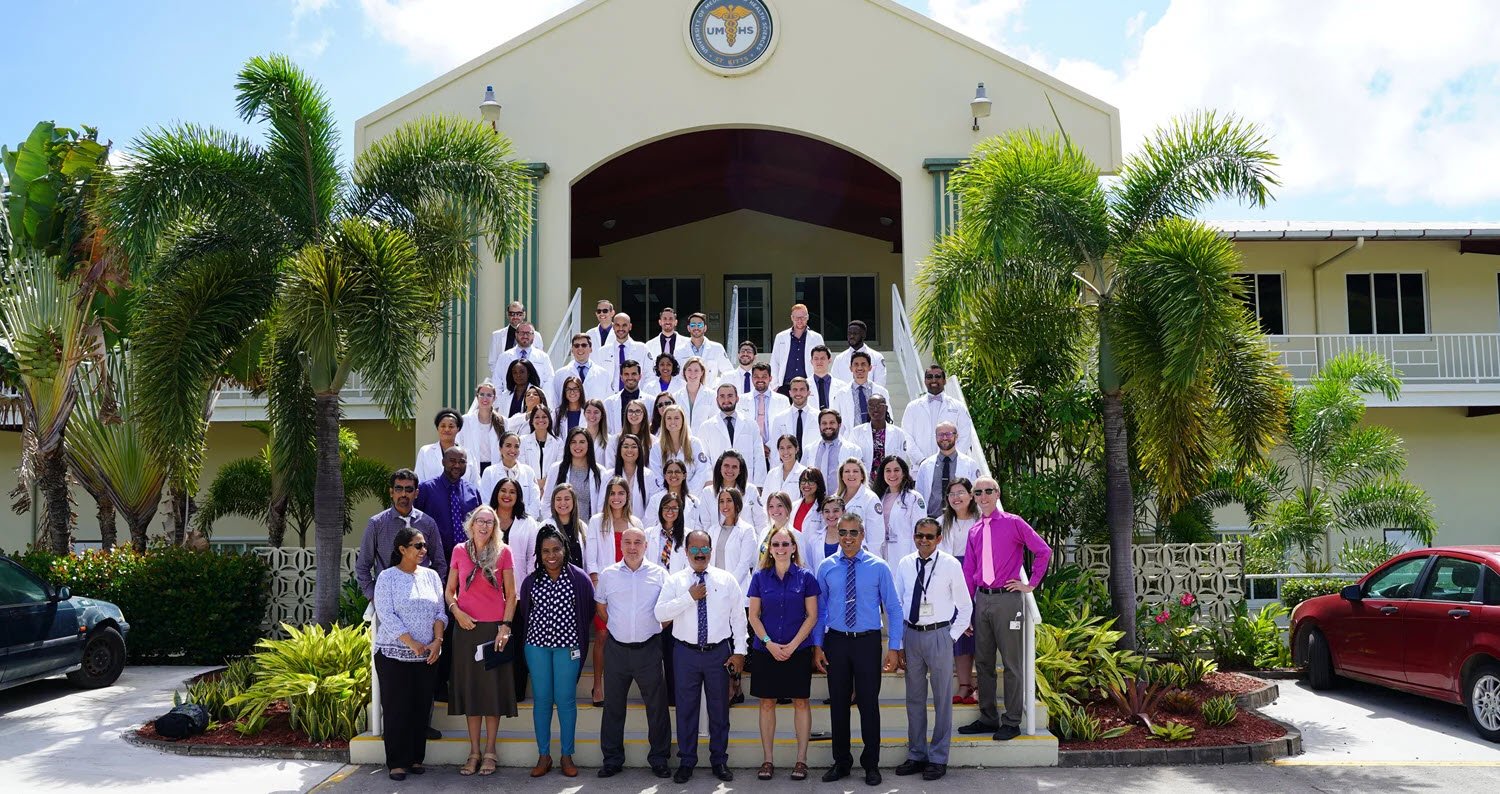 Living on a beautiful Caribbean island and studying for an MD degree can offer students a truly unique learning experience. While concentrating on their studies, students can enjoy restful downtime to do enjoyable activities outside the classroom, clinical, lab, and textbook. Caribbean medical schools are springing up as an ideal medical study destination since they offer a well-designed MD degree in the beautiful tropical paradise. Interestingly, medical schools in the Caribbean have become popular among students largely due to their straightforward admission requirements and higher acceptance rates.
The demand for well-qualified and skilled MD doctors is only expected to rise as the aging population grows. According to the latest study by the American Association of Medical Schools (AAMC). There will be a shortage of 46,000 to 90,000 doctors by 2025 in the U.S. Despite the rising demand, there is very less or no increase in the number of seats. The scenario is similar around the world. Going to a U.S. or Canada-based medical school is a dream for many. However, many potential students are turned away due to the stringent admission requirements and high competition. 
Therefore, Caribbean medical schools draw students from diverse cultural backgrounds. Interestingly, the medium of medical education in the Caribbean is English, one of the most widely known languages. The well-recognized medical schools of the Caribbean teaches US standard curriculum that aligns with the Educational Commission for Foreign Medical Graduates (ECFMG) and National Board of Medical Examiners (NBME). Caribbean medical schools follow a curriculum that integrates the basic science and clinical medicine program during the four-year MD degree program.
Some specific parameters make Caribbean medical schools the perfect place to study medicine.
External recognitions for quality education – accreditation and licensing
Top-tier Caribbean medical schools are accredited, and graduates from these medical schools can be precluded from medical licensure in the U.S and Canada. World Federation of Medical Education (WFME) has three recognized accrediting agencies working in the Caribbean. Here are the three accrediting bodies recognized by WFME:
Accreditation Organization of the Netherlands and Flanders (NVAO)
Caribbean Accreditation Authority of Education in Medicine and Health Professionals (CAAM-HP)
Accreditation Commission on Colleges of Medicine (AAMC)
Clinical rotation opportunities in the U.S. and Canada
Clinical rotations are an integral part of the MD program. As it is the time when medical students transform into practicing doctors working with patients in the hospital setting. Caribbean medical schools have an extensive relationship with ACGME-approved teaching hospitals in the U.S. and university-affiliated hospitals in Canada. Caribbean students often complete their clinical rotations at these sites.
United States Federal Loan Program
Pursuing higher education in medicine can be notoriously expensive. Therefore, medical students often look for financial assistance to ease these financial burdens. Top-tier medical schools with NCFMEA accreditation, high USMLE pass rates, and standard clinical rotation are eligible for the United States Federal Loan Program.
USMLE pass rate
International medical graduates are required to pass the United States Medical Licensing Examination to attain residency and earn the license to practice medicine in the U.S. and Canada.
Notable residency placement
Pursuing a medical career as a doctor is a dream for many. Since medical schools in the U.S. and Canada are highly competitive. Students often consider earning a medical degree outside of these countries, and the Caribbean is the most popular. Therefore, Caribbeans medical schools are dedicated to preparing and nurturing students to perform well in the USMLE examination and attain residency placement in the U.S. and Canada. A top Caribbean medical school revealed that between 2019 and 2021, 94% of total eligible graduates attained residencies.
With all of this in mind, it makes sense that many aspiring medics choose to go to Caribbean medical schools. Take this opportunity to explore more about the MD programs of the Caribbean medical schools, and select the one that aligns with your future goals and objectives.